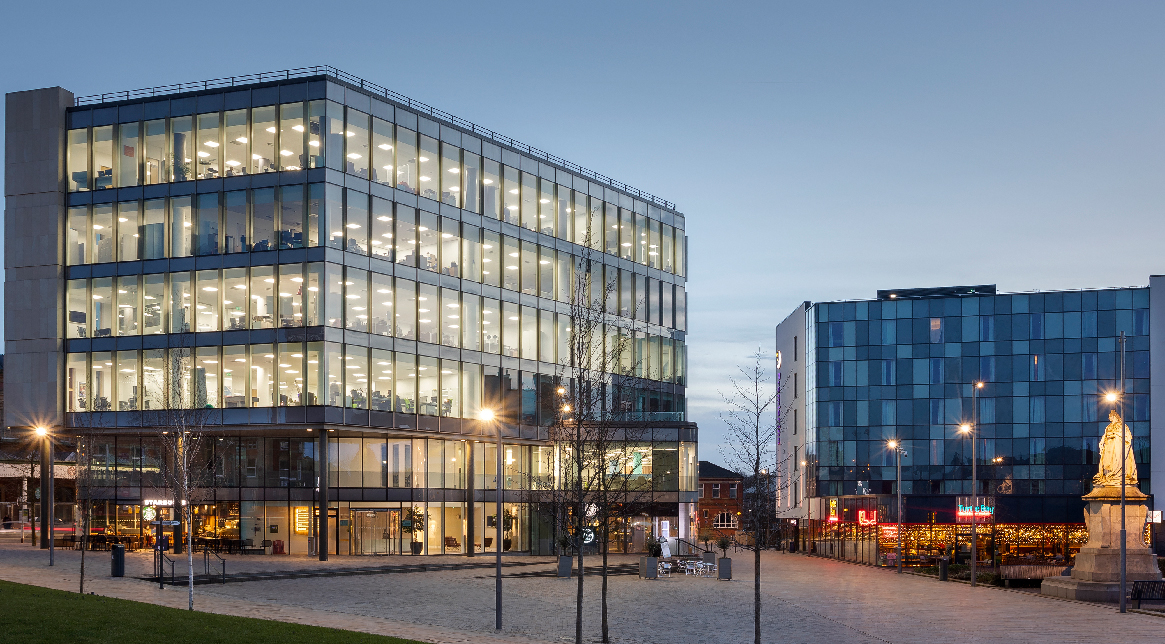 CATHEDRAL SQUARE
Cathedral Square has undergone a significant regeneration including public and private open spaces in and around the Cathedral, including Cathedral Court which is the first cloister constructed in the country in over 500 years. Set against the proximity of the Railway and Bus Station, Blackburn Mall and the 60 bedroom Premier Inn, CATHEDRAL SQUARE is the optimum business environment.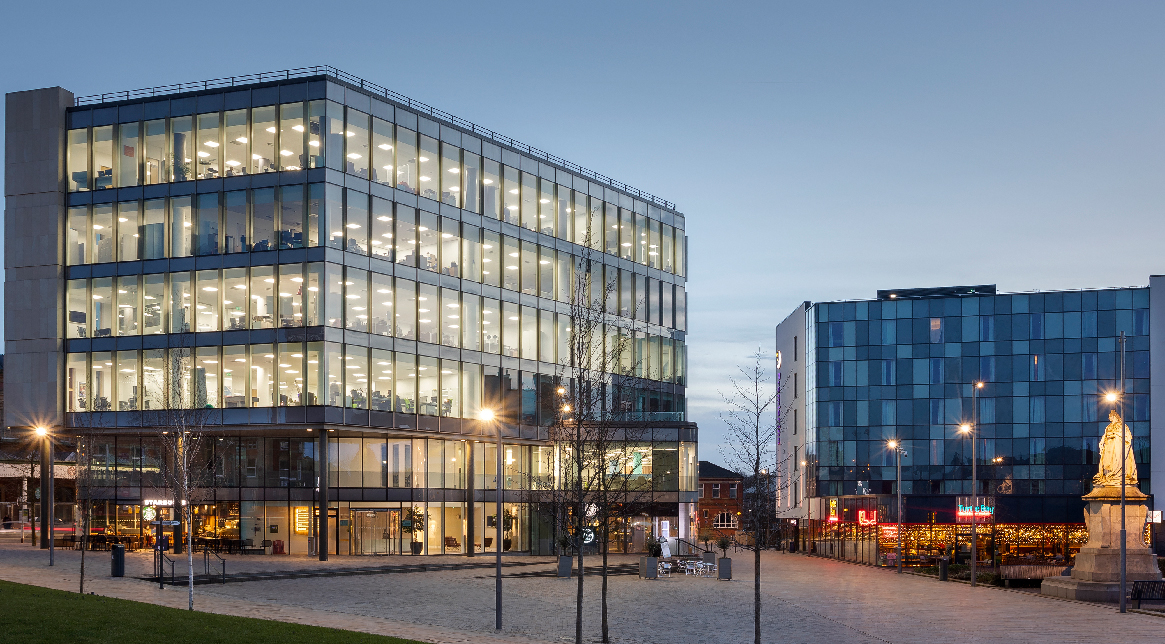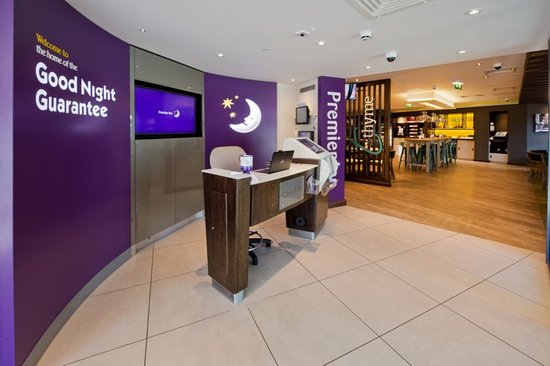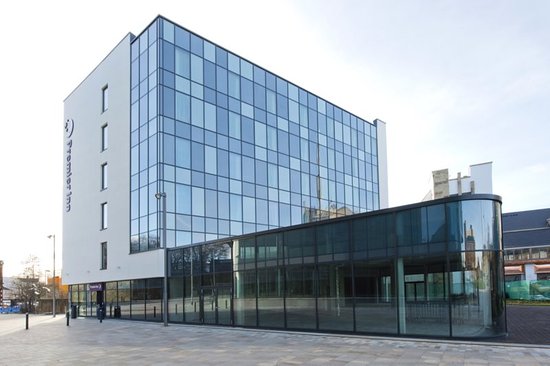 60 ROOM PREMIER INN HOTEL
Premier Inn is situated opposite the impressive One Cathedral Square office building and adjacent to the Cathedral, the hotel occupies 6 storeys and comprises a reception, restaurant and 60 bedrooms located on the upper floors.
The national brand, Turtle Bay occupies the ground floor level corner position of the hotel. The Caribbean themed restaurant serves the freshest food with the best possible service.
Visit their website here.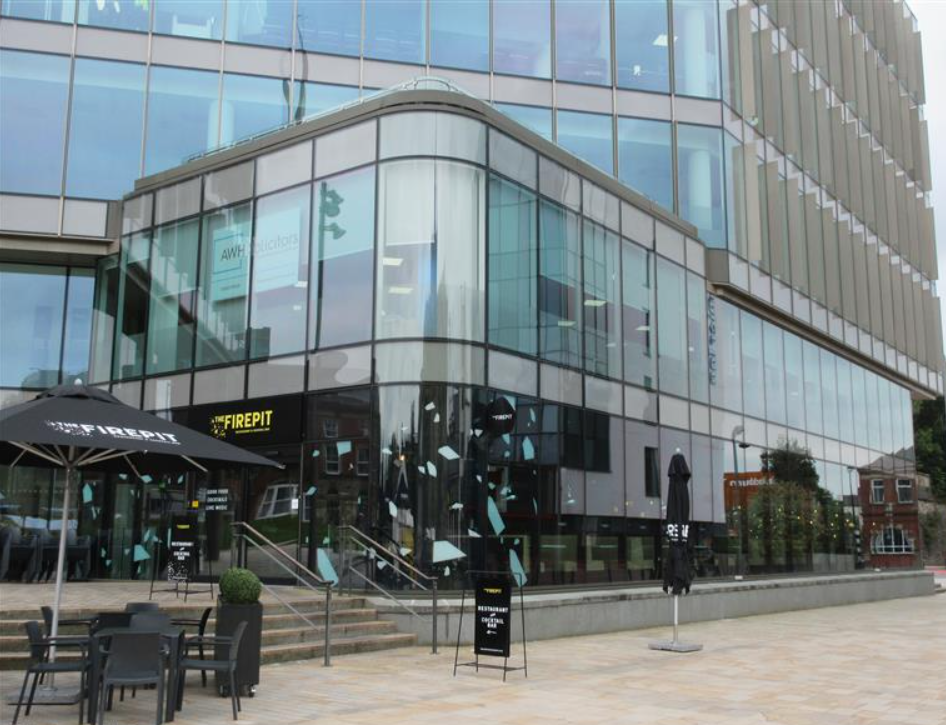 RESTAURANT UNITS
Cathedral Quarter boasts Turtle Bay, Checks & Greys Café and The Firepit Restaurant. They enjoy high footfall between the railway station and the Mall and day into night custom.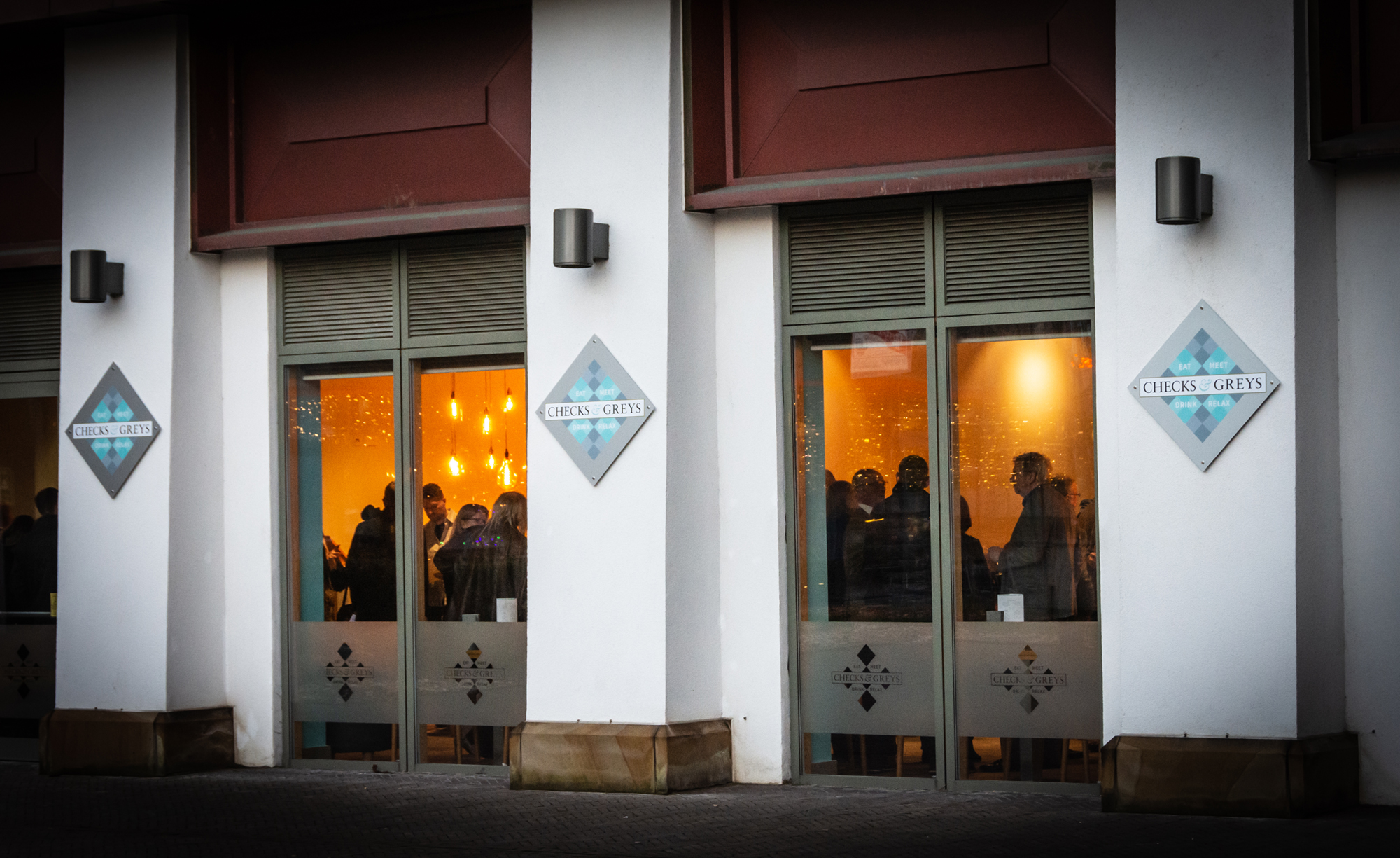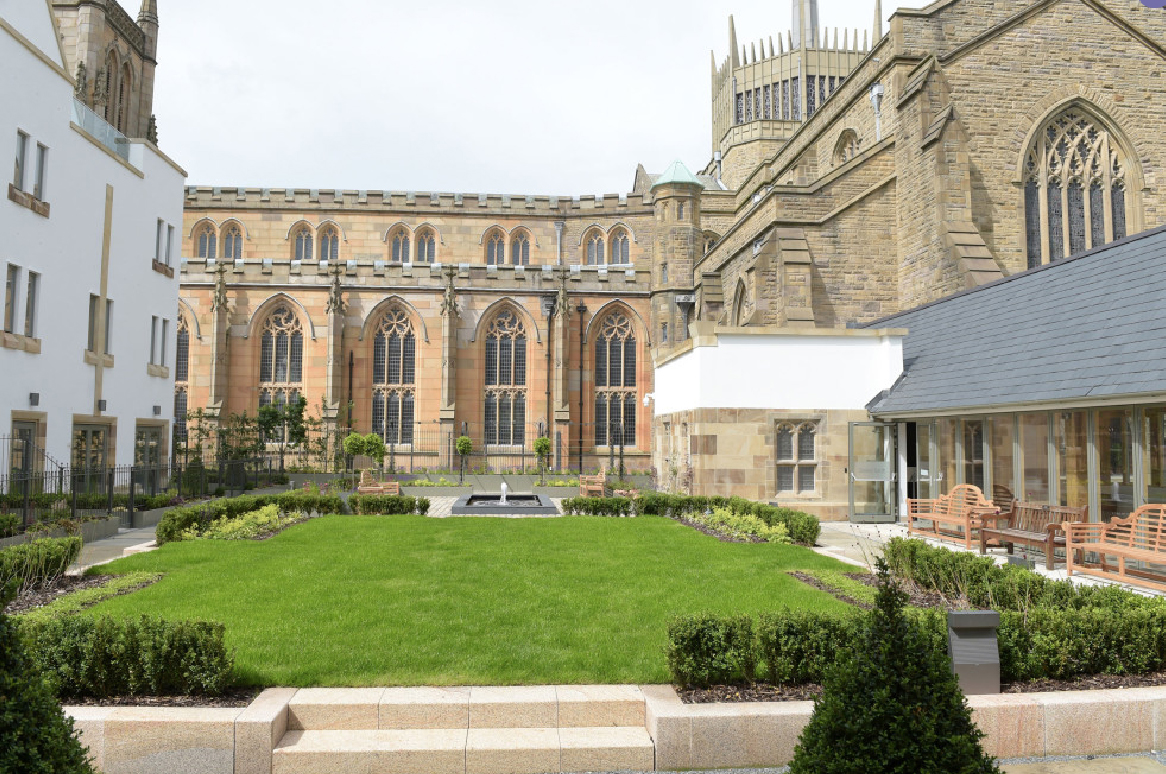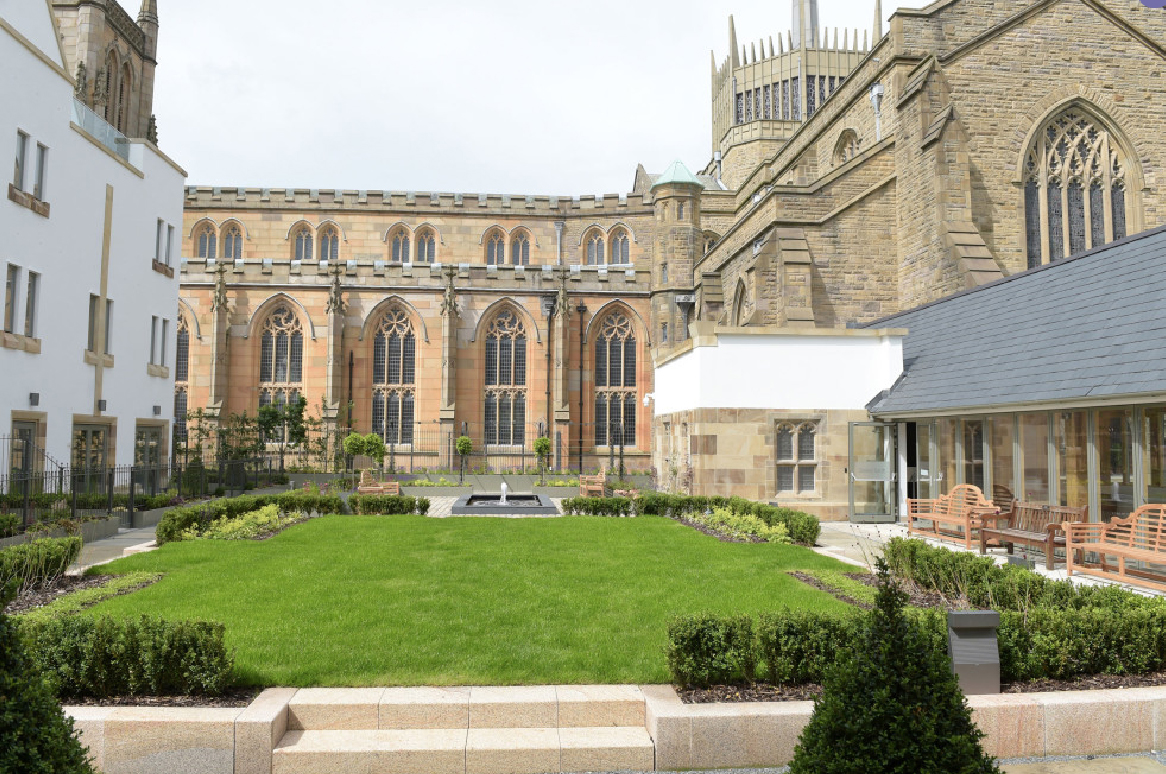 CATHEDRAL COURT
The Cathedral Court development houses offices, the library, conference facilities and a refectory. The development provides residential accommodation comprised of three townhouses and seven apartments bringing the Dean, Cathedral Canons and lay staff to live on site.
Undercroft parking is at lower ground level, tucking cars under the new building allowing the creation of semi-public gardens. The development has connected the existing Cathedral building via a glazed link bridge connecting to the South Transept.